Your Local Mother-Daughter Jeweller
Whatever the occasion we have the jewellery that will be the perfect match to your event or the gift that makes the recipients' day. With an extensive range of products from chrome chains and rings, to diamonds and gold, we have what you are looking for. Rings, necklaces, earrings, bracelets and watches to name but a few. Come on into our beautiful boutique store situated in the historic Grant Hall hotel and discuss your needs with our friendly and experienced staff. With over 25 years of experience serving our loyal customers, we can match you with the perfect item.
Custom Creations and Design
With our years of experience, Envi Jewellers can custom design – and make – any item you desire. Our experienced team can help you through the whole process from the initial concept and design, to choosing materials and project managing the full construction. With expert and honest advice that's tailored to you and a focus on getting the output you desire, we can help you decide if Canadian or lab-made diamonds are right for your project.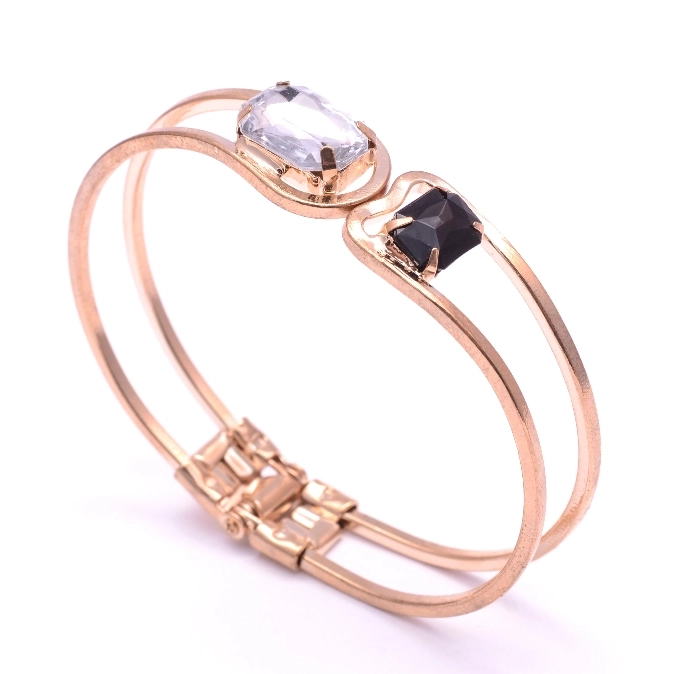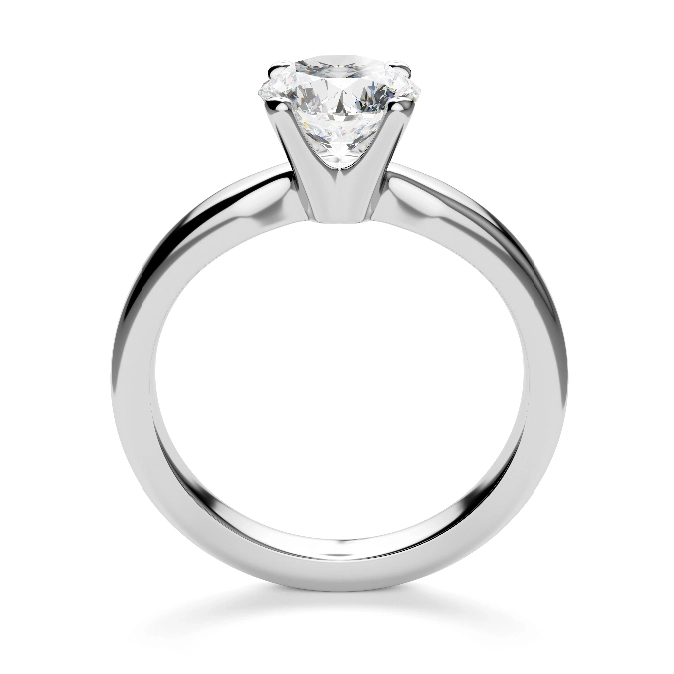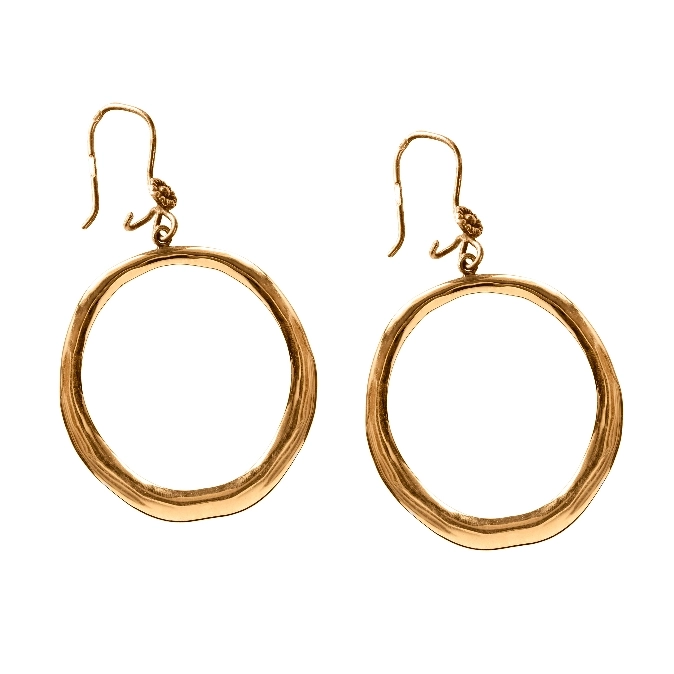 Lab-Created Diamonds are grown in state-of-the-art laboratories which replicate the Earth's natural forces and conditions required for a diamond to grow. Like a natural diamond, lab-grown diamonds are evaluated using the 4C's-cut, clarity, colour and carat. This innovation is our contribution to the reduction of carbon emissions and leaving nature untouched.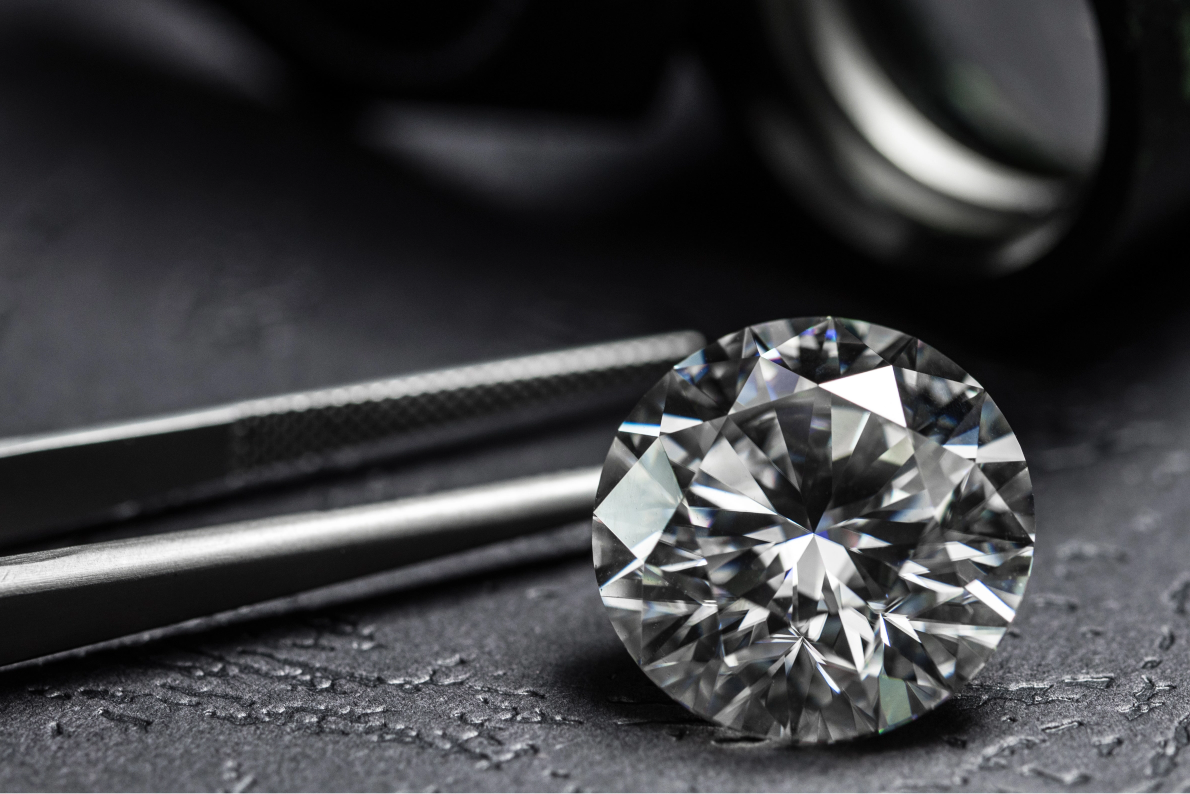 We have built a reputation for honesty and integrity with our jewellery and watch repair services. When you come to us know that not only will you get the best quality workmanship available anywhere in the province, but that we will give you a fair and honest estimate on the work that's required on your piece and not include frivolous services that are not of value to the quality of the repair. You can leave your treasured jewellery in our expert care and know that you will have it safely returned to you in top-notch condition. We offer many repair services but to name a few:
Ring resizing | Watch repair & batteries | Cleaning | Stone replacement | Rhodium plating