Experts in designing quality, custom and unique pieces of jewellery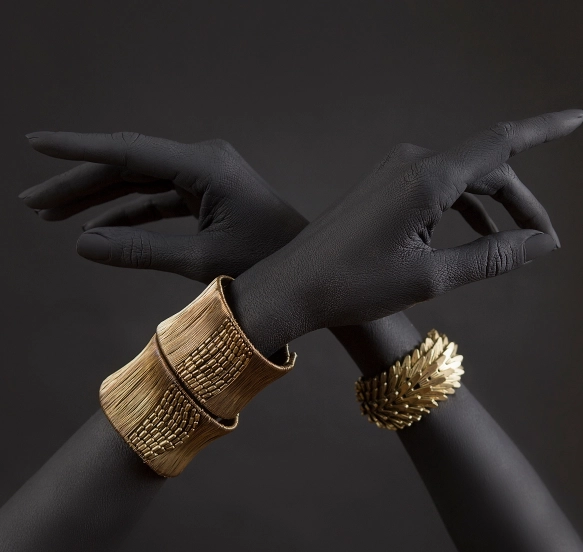 Envi Jewelers is an expert in designing quality, custom, and unique pieces of jewelry.
We began our business, initially called Emerald's Jewelers, in 2020 as a jewelry repair shop. While repair is still a huge part of what we do today, we also carry a large inventory of jewelry including engagement rings, necklaces, bracelets, and watches. With our experience and knowledge in the industry, we're able to recommend and design beautiful custom products under your budget. We'll work with you to find the perfect metal, stones, and style at your price point.
We specialize in lab-made diamonds. Although there's a large stigma against lab-created diamonds, they're virtually identical to natural diamonds but at a fraction of the price. They're equally as strong, durable, and sparkly as the real thing! Explore more!
If you still want the luxury of real diamonds, consider a piece from Canadian Diamonds. They are the finest cut, ethically mined diamonds in Canada, mined from Canada's Arctic diamond mine.
IF YOU'RE LOOKING FOR SOMETHING WE DON'T HAVE IN STOCK, WE'RE HAPPY TO ORDER IT FOR YOU!
Jewelry can hold a strong, sentimental, personal value, and we want to help you maintain your pieces so they last and look great for years. We will make the repairs necessary to keep your jewelry in pristine condition without being unnecessarily invasive.