An experience designed around you
Custom Jewelry and repairs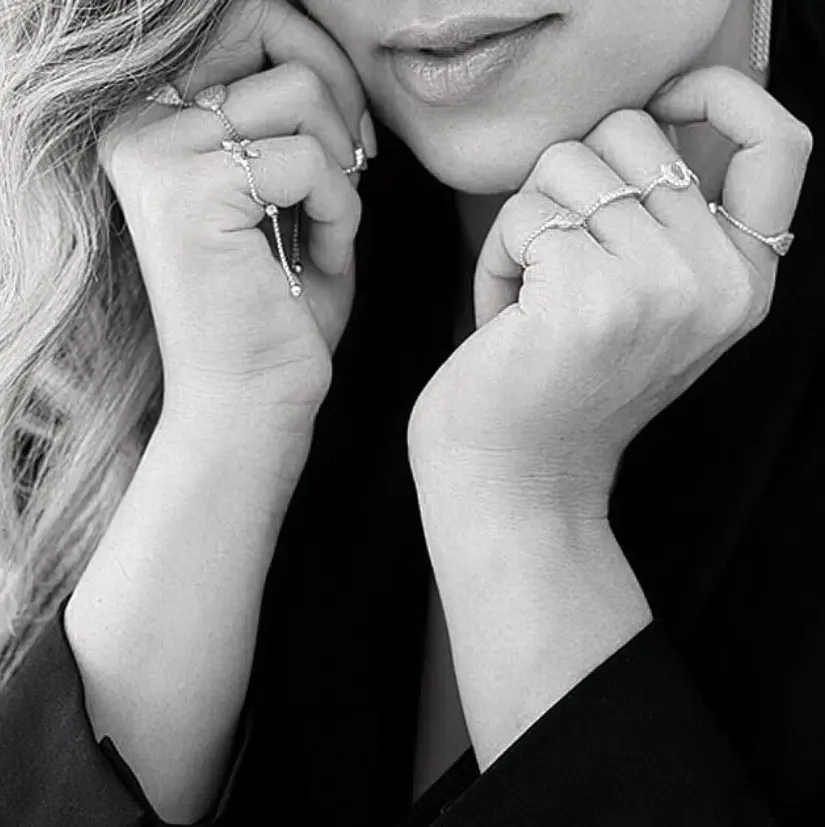 Envi Jewellers is locally owned and operated by a mother and daughter team with over 25 years of experience. We have a passion for jewelry and are well-educated in the industry, offering a casual, welcoming, and comfortable environment. With our pre-made or custom jewelry options, we can meet or even go under your budget while still bringing you a quality product.
Jewelry | Watches | Repair
We supply a wide range of inventory to suit every style and budget, including an exclusive Eco-Drive line from Citizen Watches.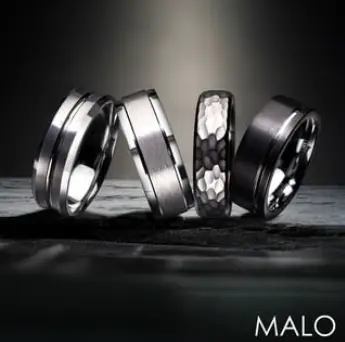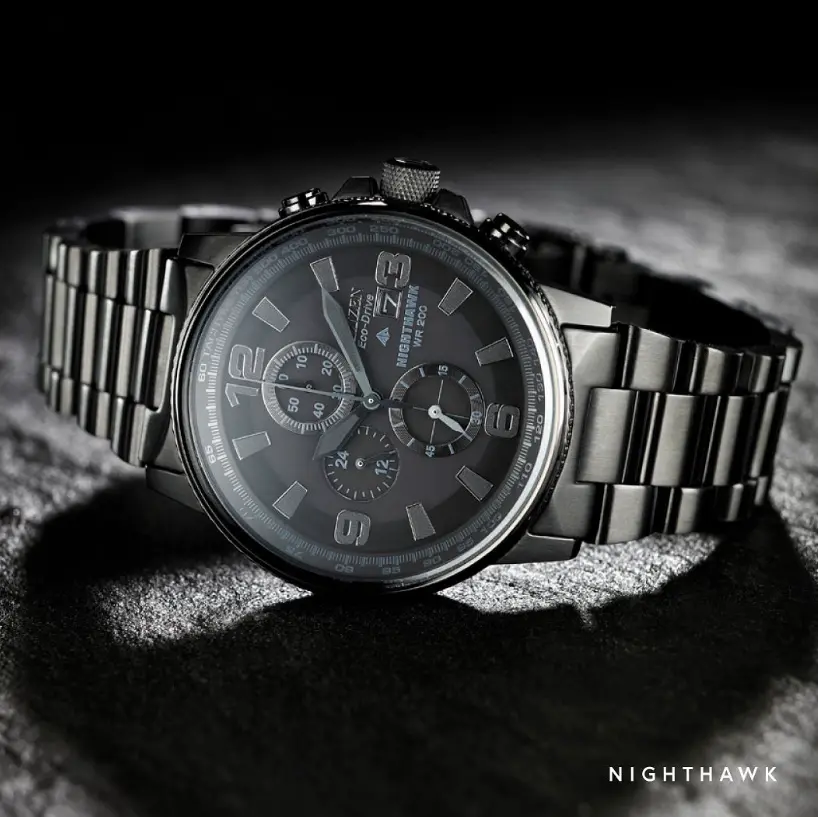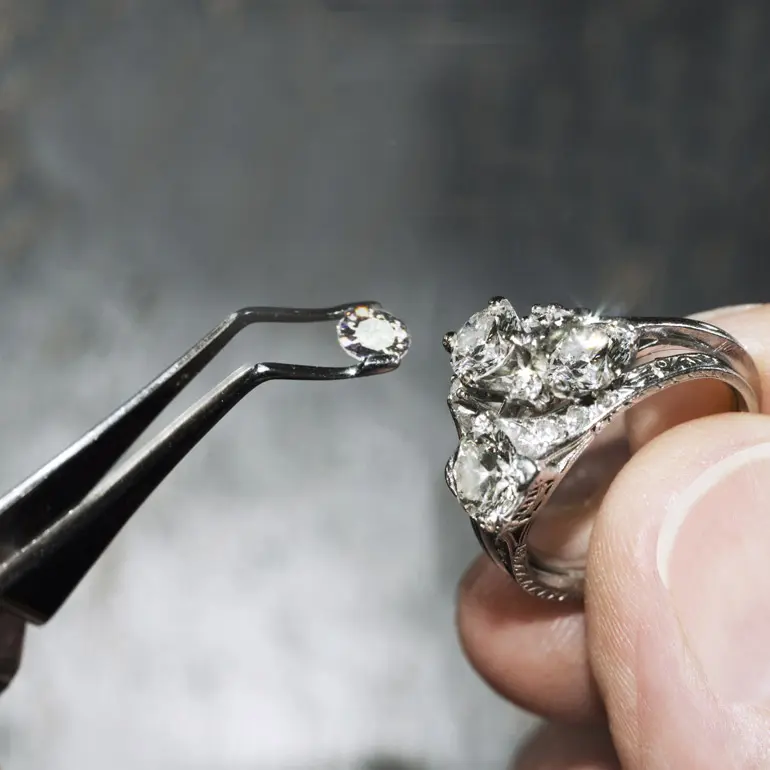 We are happy because we have happy customers.
I always want to say thank you to Julie, she was absolutely amazing helping Tyler, he said the experience was made stress free, supportive and understanding. 10/10 experience shopping with you!! Thank you a million!!
Abigail Crooks
Customer
Had a ring I purchased from them in July that broke and misplaced the receipt and without question they searched up the receipt and sent the ring out! This is my go to store, for sure!
Chelsey Goodwin
Customer
Wonderful customer service! Julie is amazing and went above and beyond for us! The store is stunning!
I will definitely be shopping at Envi again in the future and will be recommending it to everyone I know!
Jena Panko
Customer
The ladies at Envi are always fantastic! Aside from their warm welcome they are customer oriented and provide fantastic service. I highly recommend visiting the ladies at Envi!
Kate Bookout
Customer